Kapil IT – The Mobile App
Development Company that
Builds your Apps Out of the Ordinary
Mobile app development requires deep diving into a company's business and
understanding its needs. Kapil IT Solutions is a mobile app development company that
precisely does that. We build mobile apps that are perfectly tailored to your business requirements.
Our highly skilled developers design mobile apps with cutting-edge technologies while following exhaustive quality assurance protocols. Our developers specialize at:
Artificial Intelligence (AI)
Blockchain
Big Data
Internet of Things (IoT)
Python
Java
JavaScript
HTML
CSS
Modern UI/UX design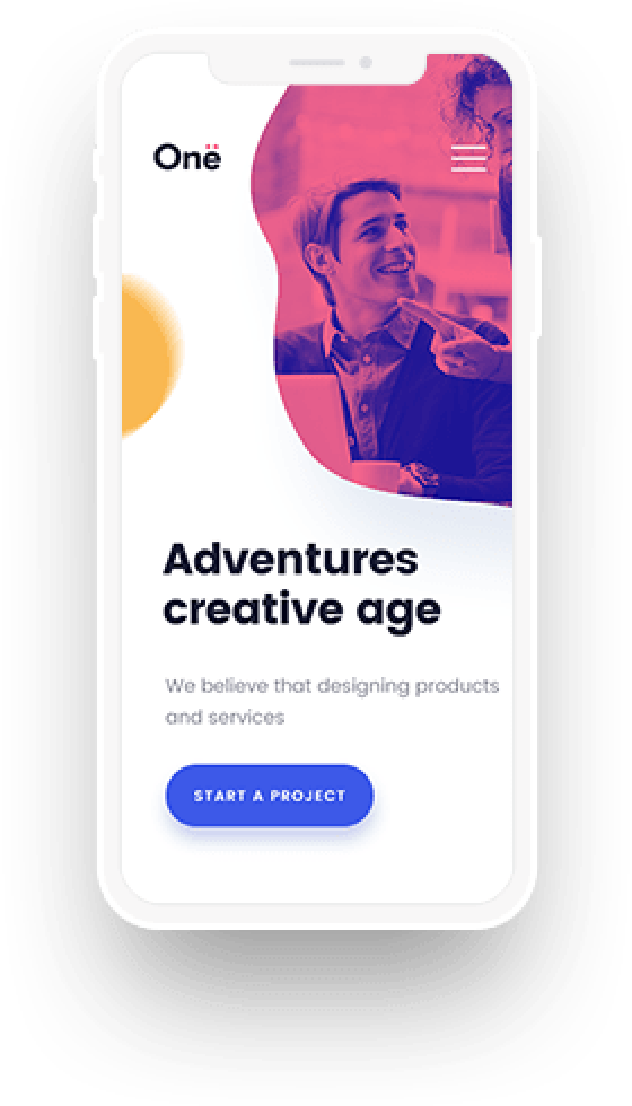 A Mobile Application Development Company with Diversified Platform Capabilities
Over time, as a mobile application development company, we have mustered tremendous experience in developing mobile apps across diverse platforms – Android, iOS, and Hybrid platforms.
Optimization of Existing Mobile Apps
From time to time, we augment your apps by integrating new features into them. Coupled with rigorous Quality Assurance, such periodic integrations allow the applications to perform optimally
Our Support Model
Our mobile app development services are not limited only to consulting and development. They also extend to the entire product life cycle management and exhaustive post-launch support. We extensively familiarize our clients/customers with our products so they can seamlessly work with them.
Apps Made Secure
Our Products are high on Security Compliance
Your mobile apps should be user-friendly, creative, yet secure. While we build innovative mobile apps for you, we keep their data integrity at the core of our development process. We are compliant with the major domestic privacy and data security laws of various countries and regions. With us, your custom mobile apps are in safe and responsible hands
Data Migration Made Easy
Our developers are adept at data migration concepts and technologies. They provide you effective and simplified solutions on data migration, whether it is cloud-based migration, migration of legacy data, or database migration. We facilitate access to your critical data from diverse platforms in a single place, quickly and securely in real-time.
Other Services
We also provide excellent API Integrations that drive your custom mobile apps' performance to a whole new level.
Latest Frameworks We Use for Custom Mobile App Development